What makes Babar Azam what he is?
Exquisite, classy and graceful – if anyone ever dares to define the batting finesse of Babar Azam in a few words, these words without any doubt will be some of those. The way he swivels his bat to supersede the opposition, it gets hard to fathom at times that the batter, who rejuvenated the moribund love for cricket in Pakistan, is not an extraterrestrial being.
This also makes one wonder, what distinguishes Babar from the other cricketers of his era? Is it his undaunting batting style? Or his eye-pleasing and flawless shots? The shots which soothe the eyes like the warmth of a winter sun after a long spell of gelid days. Maybe it is the timing of his drives which makes him outshine others. That master, times his shots so immaculately you would doubt that he can read minds. Can it be the euphonious sound, that can put even the most melodious tunes to shame, that travels through the air when Babar's willow strikes the leather of the ball, without mistiming the collision even for a second?
Whatever it is which makes Babar a doyen of this game we call cricket, the fact that people like me and you get to witness one of the best strokemakers the game has ever produced is a luxury in itself. Imagine returning after a hard day and watching Babar effortlessly play that therapeutic cover drive of his which makes the ball race gracefully through to the advertising toblerones like a guided missile.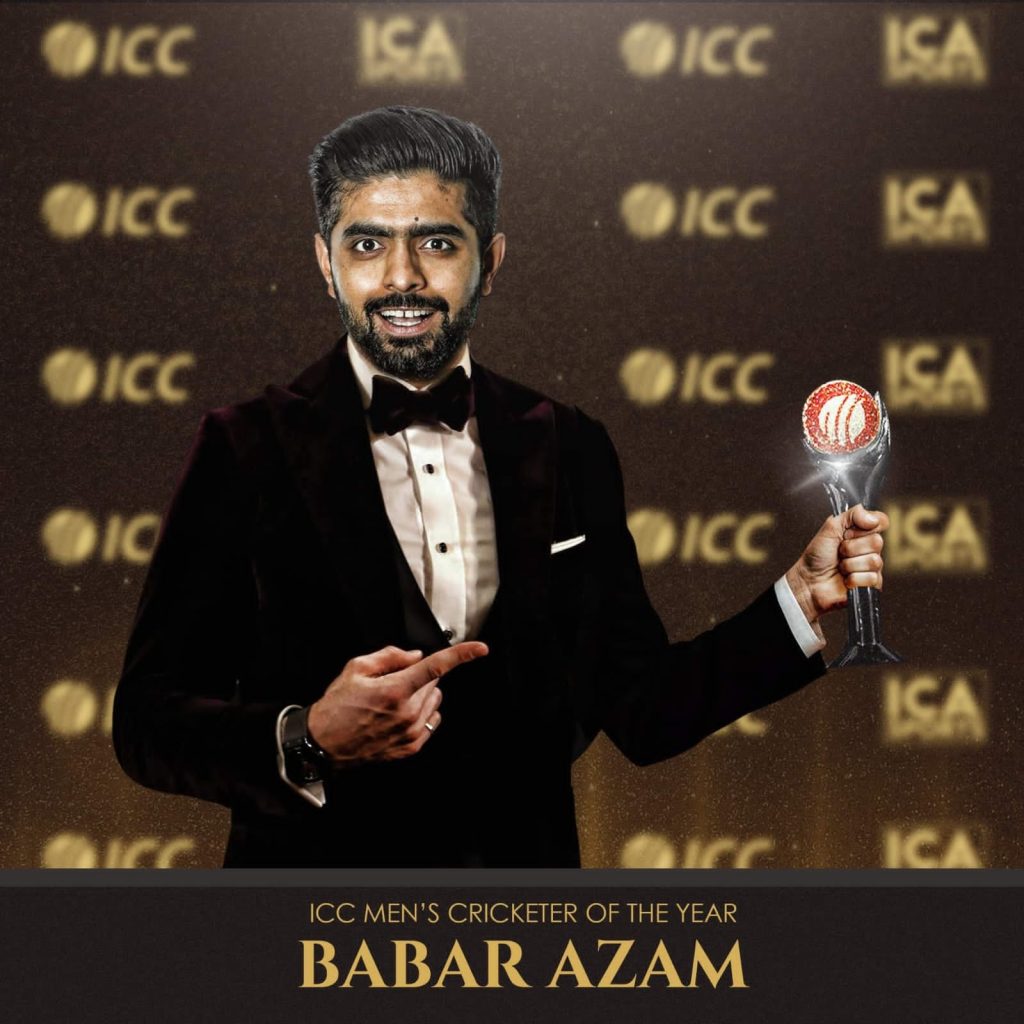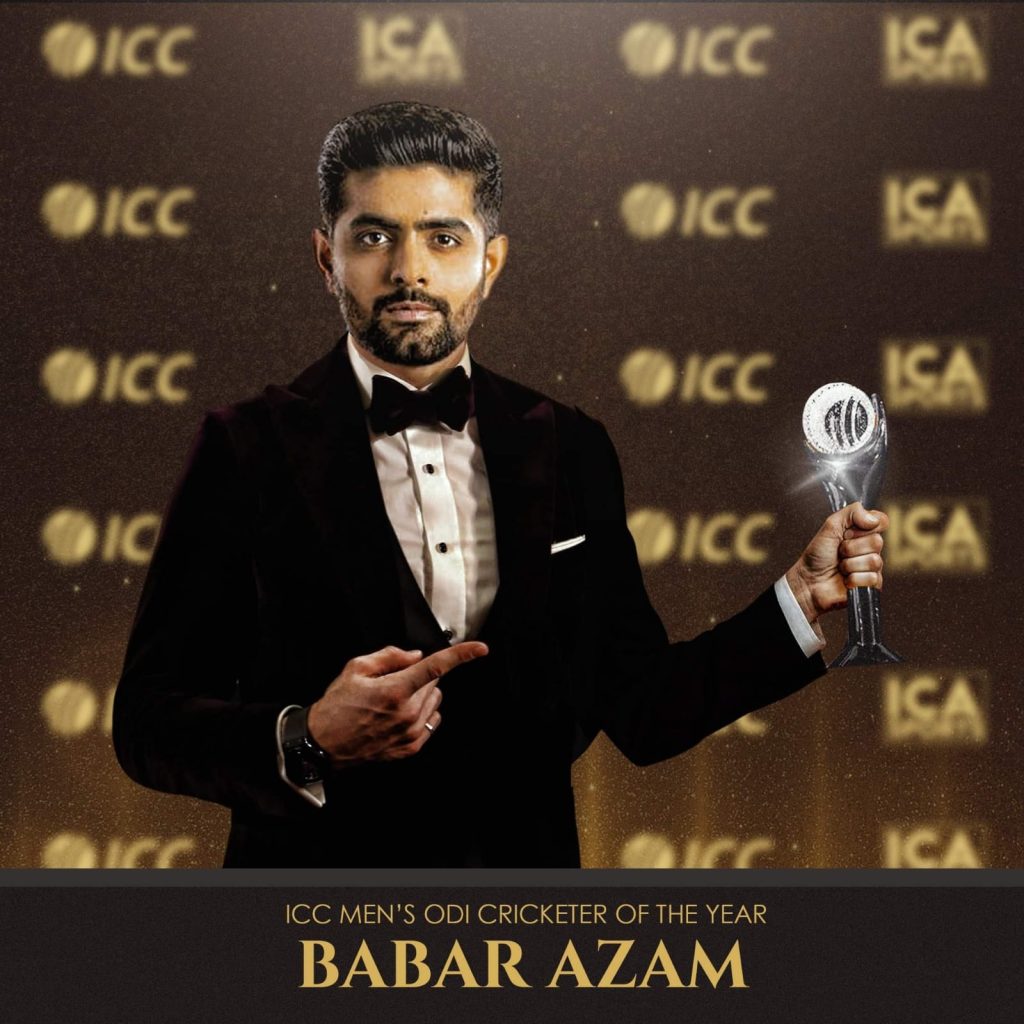 He adds two more feathers to his already sagging cap today after the International Cricket Council decided to award him the Sir Garfield Sobers trophy for the ICC Men's Cricket of the Year award as well as the ICC Men's ODI Cricketer of the Year award, making the nation, which is stuck in political and economic turmoil, gleeful and triumphant. The people of his country, who are currently battling at many fronts, will have something other than the dilapidated state of affairs in the country, to talk about. It might not be Babar's world where we are living but for Pakistan cricket aficionados, atleast, it definitely is his era and he is making each second of it worth living.