Inaugural Edition of PJL to begin today in Lahore:
Pakistan Junior League is all set to kick off on 6th October 2022 at Gaddafi Stadium Lahore. A press conference for the event's director, Nadeem Khan took place in Lahore and he stated: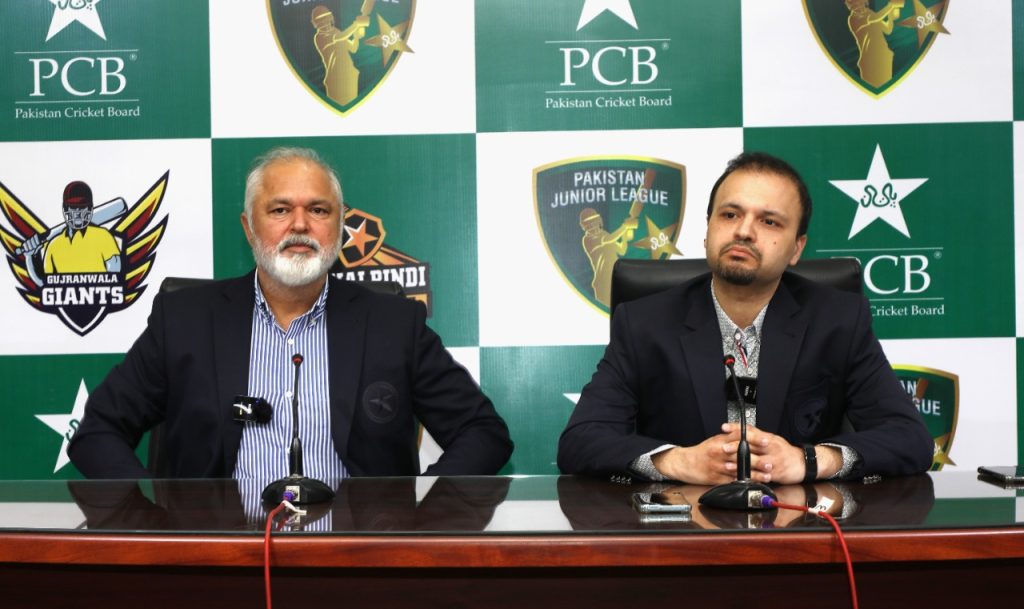 "Strengthening the Pakistan cricket team's bench is the objective. The youth's enthusiasm for cricket will grow thanks to PJL."
The competition includes young cricketers from eight other nations. 24 young foreign players are participating. The teams have employed renowned players from the past as coaches.
"Boys today are fortunate to experience such occasions in their careers. At the start of our careers, we were not given these opportunities", Nadeem Khan stated. He also said that LCCA ground is always open and nets are always set for players to practice, only due to international series the ground access blocked keeping in mind security reasons. The players have played their practice matches and are allowed to practice openly.
The opening ceremony of the Pakistan Junior League will be held tomorrow at 6 pm. There will also be a march past and a music program in the curtain raiser program. There will be a ticket of one hundred rupees for the opening ceremony. Fans aged under 18 can enter the stadium free of cost by showing their education card. Asim Azhar and Young Stunners will perform at the opening ceremony.
Legendary batsman Javed Miandad who is also one of the mentors of the league, stated that "Young players are getting a big platform to showcase their talent."
Both domestic and international players are keen to participate in the competition. On Thursday, the first encounter will feature the Gujranwala Giants and the Mardan Warriors. At Gaddafi Stadium, The Pakistan Junior League championship will be played through October 21.
The winning squad of the Pakistan Junior League will receive PKR 10million from PCB while the runners-up will receive PKR 5million. The Pakistan Junior League commentary team has also been announced which includes, Darren Ganga, Dominic Cork, Mike, Sana Mir, Sikandar Bakht, and Tino Mowayo.