How 2023 could define the legacy of Babar Azam?
Babar Azam, without a doubt, is one of the best cricketers Pakistan has produced over the past decade. The batting phenom, Babar Azam, is Pakistan's best batter across all formats and has been singlehandedly carrying the weight of the ever-shaky batting order of team Pakistan for the last six years. Although Pakistan's batting backbone, Babar Azam has already broken many records and achieved many milestones in his seven years career, 2023 will be when Babar can cement himself as one of the best of all time.
Babar Azam will have some important assignments in which he will lead Team Pakistan this year. Asia cup, ICC ODI world cup, and Pakistan-Australia Test series. Pakistan has not won an Asia cup in the last ten years, the ODI World cup in the last 30 years, and a Test match in Australia in the last 27 years. The current year which is the year of ODI World cup, will give Babar a chance to make epoch with his pride. If we talk about his batting, Babar is considered one of the modern-day greats in the white ball, especially in the ODI format. He is currently the no.1 ODI player. As a captain, his records in tournaments are downright excellent as well, but he hasn't tasted success so far. He captained the national side in three big events. Two T20I World Cups (2021-2022), where the Pakistani team played semifinal and final respectively, and in the Asia cup 2022, where the green side lost the final against the Lankan lions. So, as a captain, he will be responsible for leading the Pakistan team to glory this year.
He must establish himself as a captain in Test Cricket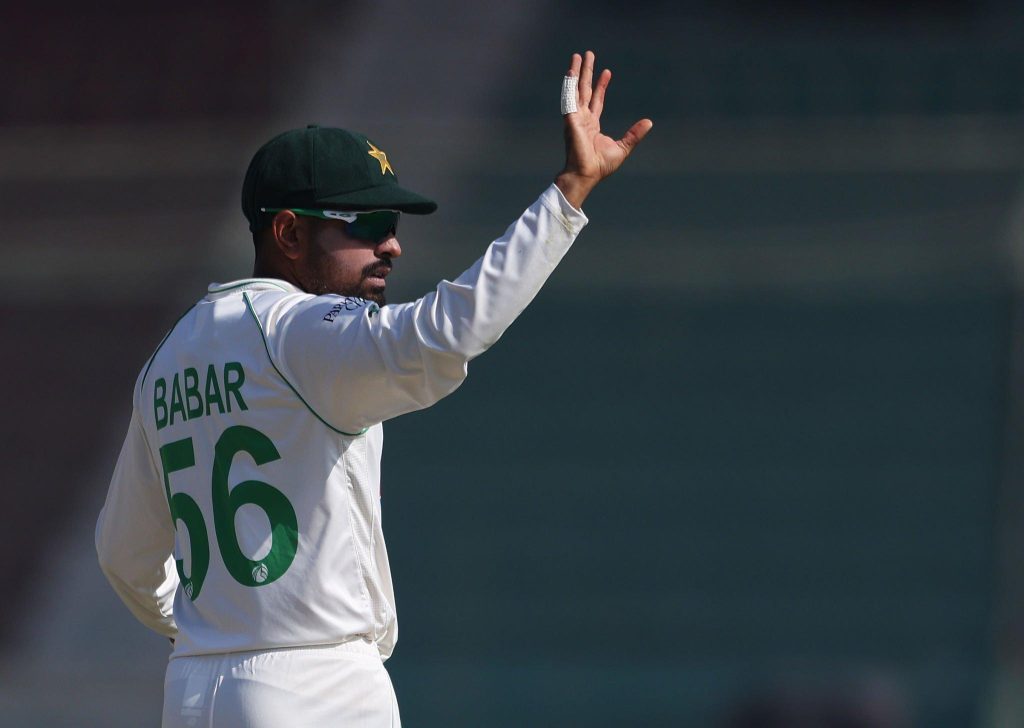 Since the barren home season ended, where Pakistan did not win a single test match out of eight, Babar Azam's captaincy has been under huge criticism. Although the right-handed had a fantastic year with the bat in whites, scoring more than a thousand runs and being named in the ICC Test team of the year, the team's overall performances, under his captaincy, have overshadowed Babar's 2023 batting brilliance. Pakistan will only play five Test matches this year, which includes two against Srilanka in July and three against Australia in Australia at the end of the year.
Many ex-cricketers and cricket fans have given up on Babar Azam as a Test captain and advised the flamboyant batter to resign as a captain so he can focus more on his batting. However, the year 2023 will give Babar Azam a chance to prove his critics wrong and win back the confidence of cricket fans as a Test captain. Pakistan's performance in Australia, for almost two decades, has been horrible. Any glory under Babar in Australia will be a huge booster for team Pakistan as well as Babar as a test captain. Babar Azam had a decent last tour to Australia as a batter, where he scored a century in one match and missed out on the other by three runs in the second of the two Tests series. He was the best batter from Pakistan in that series. He will be tested as a leader and player, this time against a strong opposition like Australia.
Attempt to regather thoughts and plans in T20I cricket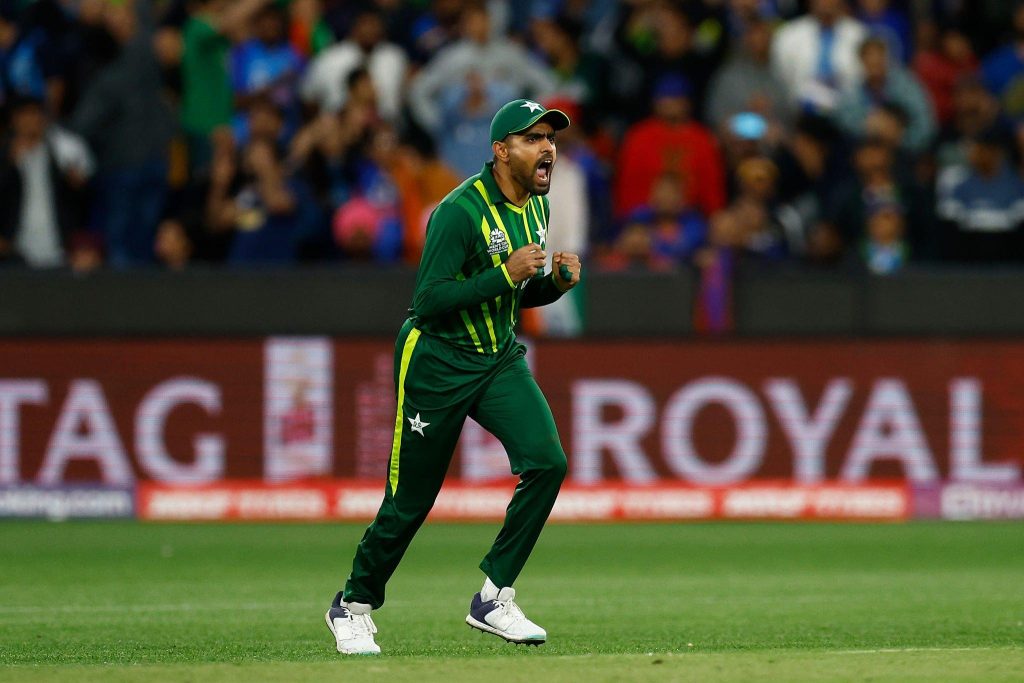 Babar Azam is Pakistan's no.1 and world no.3 batter who has scored the most runs in winning cause in T20Is, scoring more than two thousand runs at an average of 45.25. His opening partnership with Mohammad Rizwan, the world's 5th highest run-getter in winning cause, has won numerous games for Pakistan in the last few years. However, Babar Azam's struggle as an opener in the T20I world cup 2022 and Asia Cup 2022 has raised few question marks on Babar as Pakistan's permanent opener in the shortest format. This question gained the spotlight after a consistent failure of Pakistan's middle order in the home series against England and the Asia cup last year. Many cricketers worldwide think that Babar needs to bat at no.1 or no.2, as he is not a natural opener; plus, this will also stabilize Pakistan's middle order, which has been troubling team for quite a while now. Pakistan's next T20I assignment is likely to be against Afghanistan in UAE in March-April, and it will be interesting to see how Babar will regather his plans as a T20i batter and what approach will he think suits him and the team best though, there is no doubt that Babar Azam can overcome his weaknesses and adjust himself to whatever position he wants.
Read also: https://icasportsplus.com/a-new-aim-for-babar-azam-for-the-hbl-psl8/
A chance to experience success as a captain
Babar Azam has led Pakistan in three main events and has almost been there every time but failed to finish. Babar Azam will have two more chances to experience success as a captain in big events this year. Babar Azam will lead Pakistan in the ODI format Asia cup and ODI world cup this year. After losing the final of the Asia cup last year against the host (Srilanka), Babar led-Pakistani side will have the biggest chance of winning this year's edition as Pakistan is the host of Asia cup 2023. Pakistan last time won an Asia cup in 2012 under Misbah, and the country will want to win under Pakistan's currently most loved and fan-favorite cricketer, Babar Azam.
Babar Azam is continuously setting big standards in international cricket across all formats. There is no better opportunity for Babar Azam to realize his lifetime goal of winning his most prized trophy than the ODI World Cup, which will be played this year in Asia (India). Many cricket fans want Babar to win a big one, the trophy that is most desired in cricket and one that is played every four years. Back in 2019, his valiant efforts were insufficient for the side to qualify for the semifinal, but things have changed now. He will be the captain in 2023, and if he manages to lead Pakistan to World Cup glory, he will be in the same breath as Imran Khan and will be remembered forever.